'Fit out' is a term used to describe the process of making interior spaces suitable for occupation.
A 24 sq.m Condo Unit in Quezon City
Sketchup Design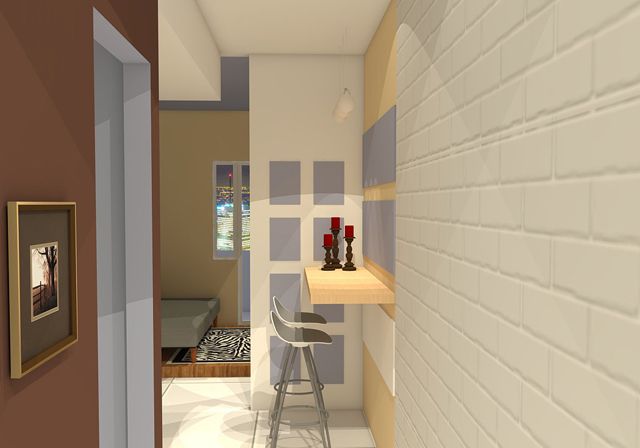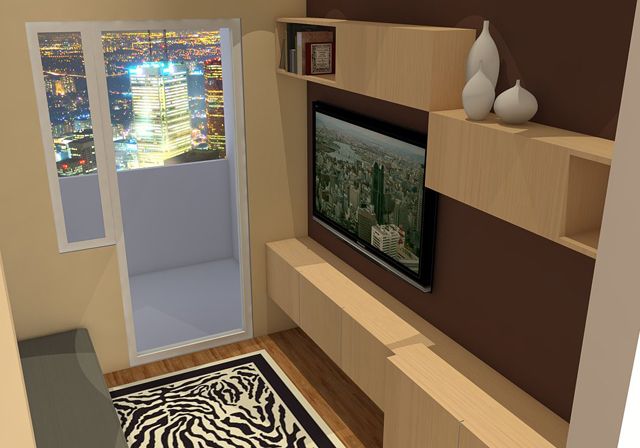 day 1 - Delivery of materials and layout the plans
day 2 - Installation of raised flooring using 2x4 KD wood and 3/4" marine plywood. The exposed flexible pvc conduit is for the light of the raised floor.
day 3 - Layout for the drywall partition and pocket sliding door. Installation of drywall partition.