We are asked to troubleshoot a hot water line of a residence. Hot water is supplied from a overhead solar water heater. Problem reported was "low water pressure even with new booster pump installed".
We cut the inlet pipe of the solar water heater and found out the problem.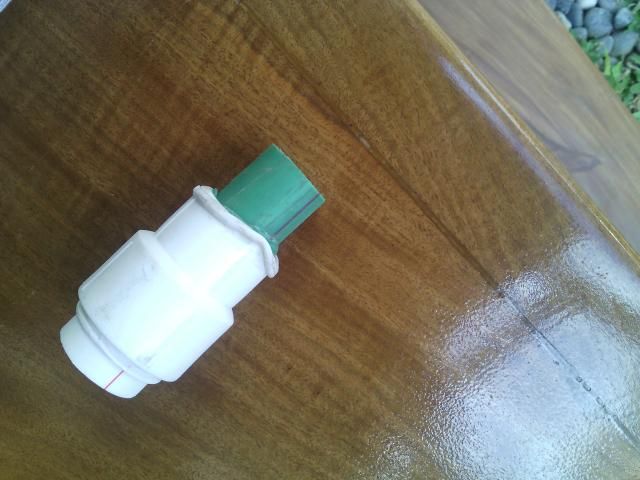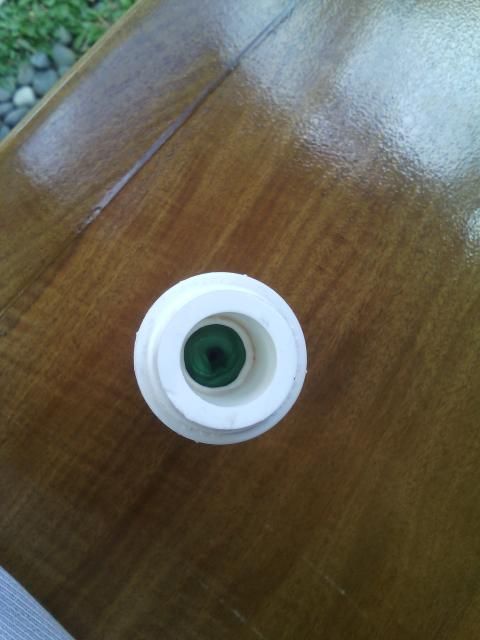 One common mistake of newbie on PPR
Too much heating time and wrong insert depth.
Please follow PPR manufacturer specified heating time and insert depth.