removed the original chuck from my milton drill/press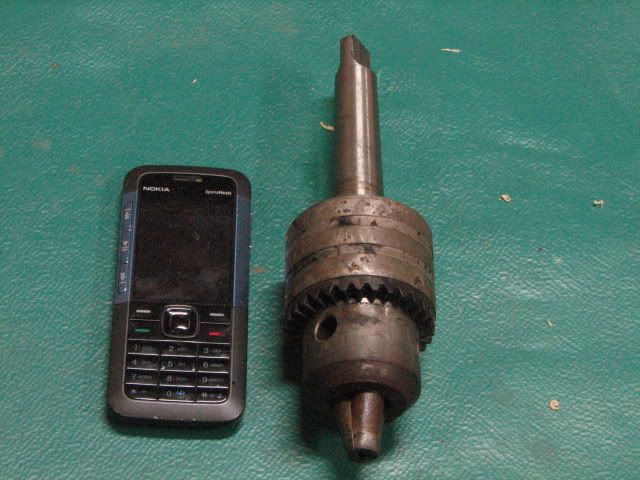 side by side with the woodriver keyless chuck
greased the drill chuck arbor and installed it to the chuck, then greased the opposite end prior to inatallation to the d/p quill
placed it on using hand pressure making sure it goes in smoothly and straight.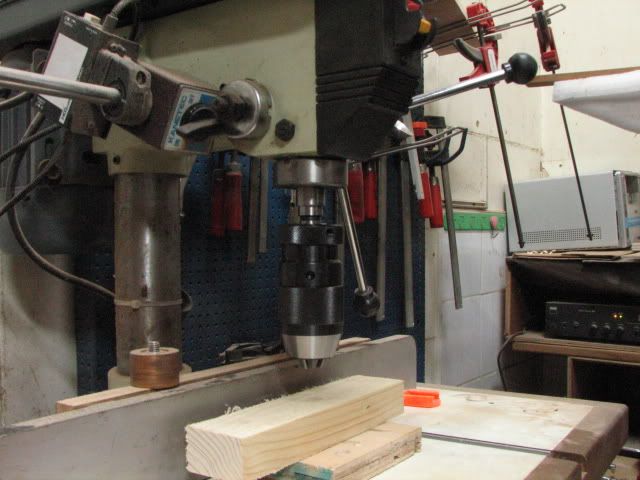 with the chuck closed or tightened to maximum, I lower it to a piece of pine.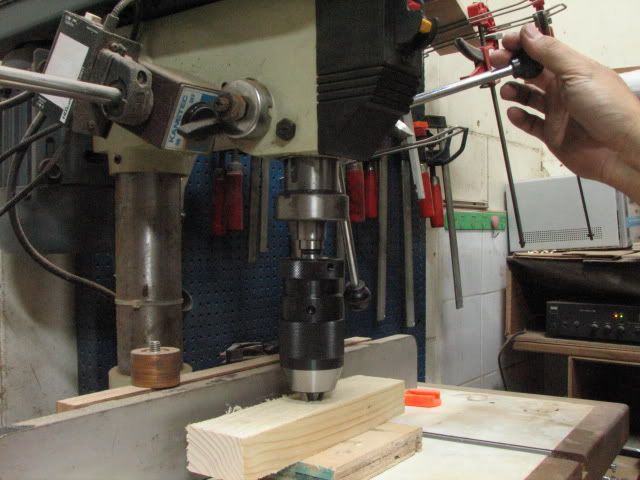 and with a drill bit, I gave it a test drive.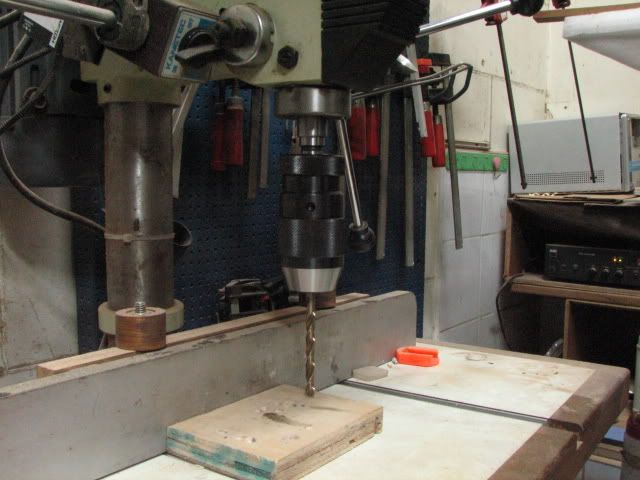 so you want to know if there is run-out? I took some video and you be the judge.